You will find easy, year-round access to the reserve through State Highways 75 and 21, and U.S. Highway 93. Additional access is provided on Forest Service and Secondary roads from May through November. For more remote locations, numerous trails offer both solitude and winter access. Information about road and trail locations, current conditions, and travel regulations is available at local Forest Service offices.
Summer is the peak time for visitation throughout the area, which offers ample hiking, biking, white water river rafting, fishing, and camping. The winter months also attract many visitors who ski at the Sun Valley Resort and enjoy outstanding cross-country and backcountry skiing opportunities as well as snowmobile trails.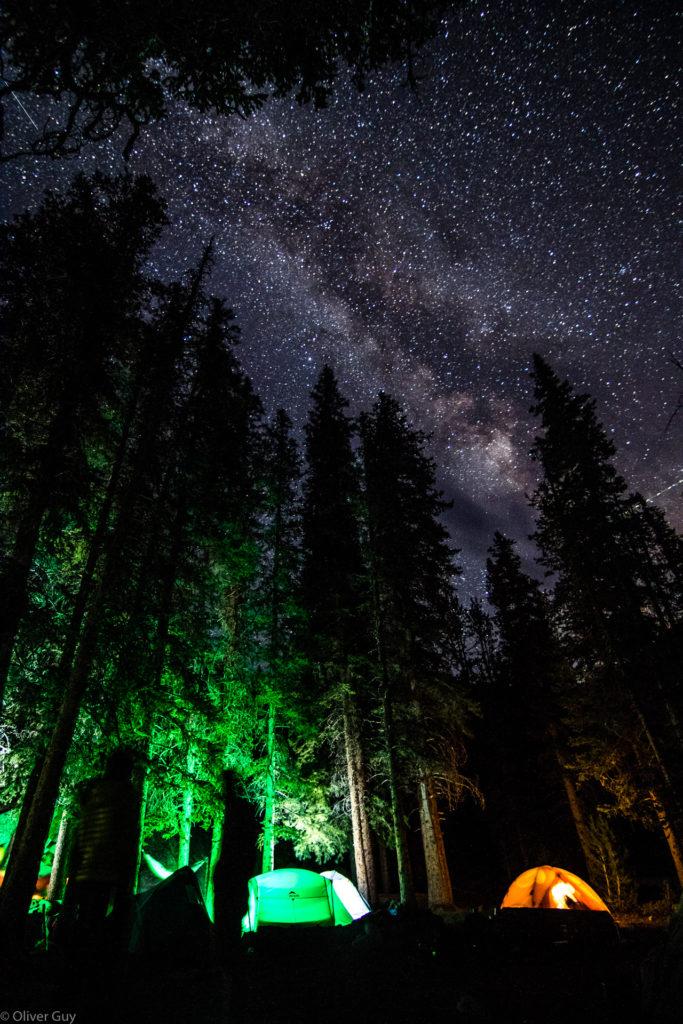 Respect: While most of the Reserve is on National Forest Service lands, it is important to be aware and respectful of the private land and homes in the area. Always ask owners' permission to cross private property. National Forest maps provide detailed information about various land designations throughout the Reserve.
Protect: When visiting the Reserve be sure to practice Leave No Trace and Tread Lightly principles to ensure you leave the area in as good or better condition than you found it. Stay on trails and roads, pack out your trash, and comply with signs and regulations. Check for current fire conditions and restrictions before having a campfire. If you do have a campfire, never leave it unattended and be sure it is out and cold before you leave.
Be Safe: For your safety, keep an eye on the weather as summer thunderstorms can move in quickly. Be respectful of wildlife in the area for your safety and for the animals'. Cell service is limited in some areas of the Reserve so plan accordingly.