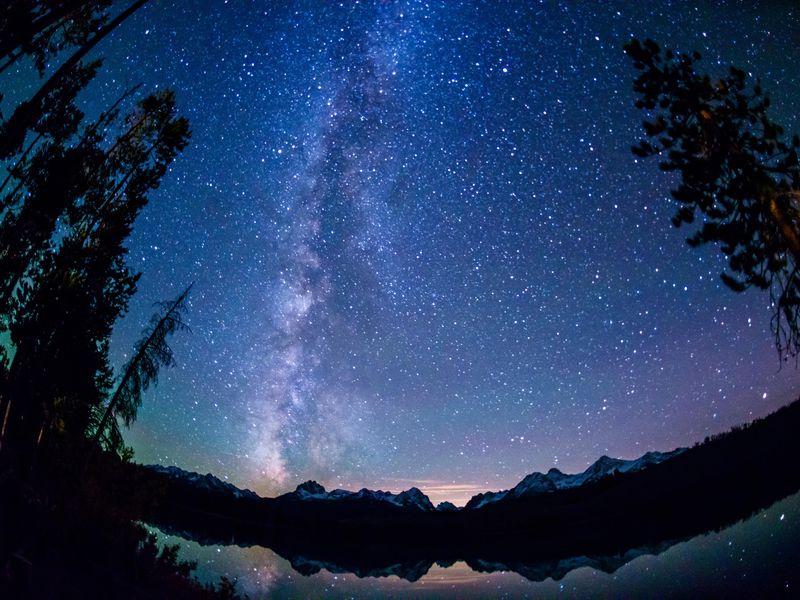 13 Sep

Astrophotography in the Central Idaho Dark Sky Reserve – Ed Cannady Photo

A team from the CBS Sunday Morning show recently came out to the Central Idaho Dark Sky Reserve to do a story about photographing the stars. The segment that aired on September 13, 2020 includes stunning images of the night sky and underscores the importance of preserving dark skies. An interview with Tim Frazier was shot at Redfish Lake in the heart of the Reserve.

Humans throughout history have looked up at the natural night sky with awe and curiosity. The starry sky provided navigation assistance, spurred scientific endeavors, and inspired artists, poets and stargazers.

Recent developments in digital photography technology and equipment plus a renewed interest in astronomy has sparked interest in astrophotography – for photographers, astronomers, and anyone who is filled with wonder by the night sky.

You can see the full story here.